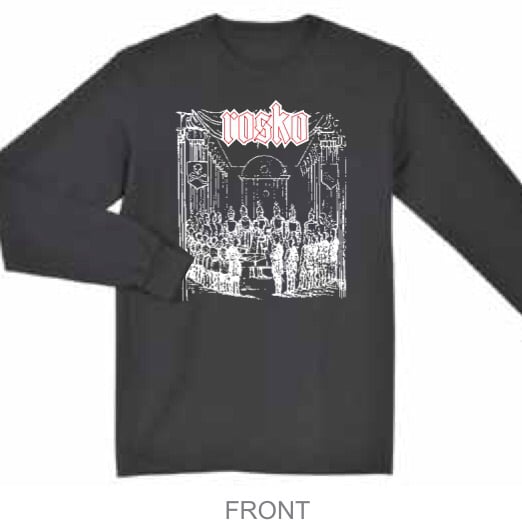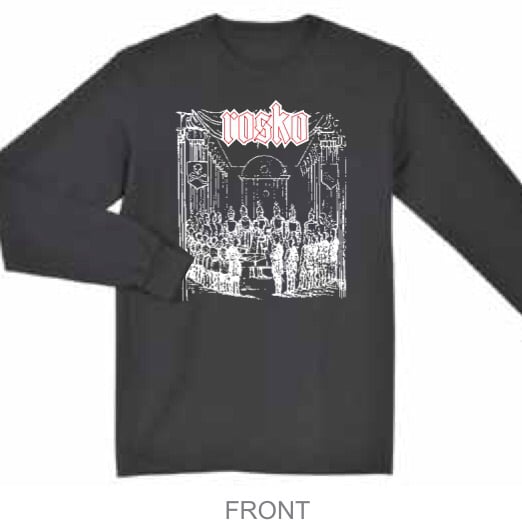 2019 'WELDORS' T long sleeve
$30.00 / Sold Out
Crystals mined, refined, alloyed and then drawn into ultra light tubing. Shaped, mitered, filed and fitted into mature designs long tried and tested with a bit of cold reckoning and mojo shaken in. Clear the mind and let the muscle memory take control. Weld sequence is everything. Fire up the electrons and excite those crystals into joining their kin. Dark color keeps the reflection to a min. The dirtier the better.
If I have to ask others to do things for me I like to keep it local. USA made shirt of USA materials, printed in PDX, OR by an old friend.
Basically everything you ever wanted (in a shirt).
**for international orders shipping will be invoiced separately**